Scaffolding safety net/Scaffolding protection mesh/scaffold formwork/building mesh
Benifit of scaffolding protection mesh
Durable Designed
- It can be reused for many times.When a construction project completed,only 50% of Chain wire + Shade cloth can be reused one more time,the Chain wire + Shade cloth can be used at most two times.Other type of meshes can be used on the average for 3 projects and the maximum is for 5 projects.But the scaffold mesh can be used for more projects if it is used properly.This is a big save for customers.
Fire Retardant
- Welding is one of the hazards for scaffolding in construction projects.It often causes fire on shade cloth.Scaffolding protection mesh is un-flammable product.
Multiple Uses
- This product has different sizes. 1.9m is the ordinary size. 1m size can be used on top of scaffolding deck or replacing scaffolding brickguards. It can be used as fencing or in other areas.
Easy Transportation and Storage
-Our scaffold protection Mesh can be easily overlapped and folded up.There are no bulky corners and laps. It takes small space for transport and storage.
Colour: Blue & Green are the basic colours.We can supply other colour according to customer orders.
Scaffolding protection mesh replaces Chain wire + Shade cloth on scaffolding. The target of this product is to reduce cost and reduce fire hazard on scaffolding.
Name

high

quality

construction

protective

scaffold

mesh

/

safety

net
Mesh

size
50x50mm
Width

X

Length
0.95mX15m,1.8mX15m
Weight
12.5kg,27.5kg

GSM

normally

50g/m2,

100g/m2

or

as

client's

request

Size

width

max:

6.5m;

length

max:

as

client's

request

Packing

big

size

which

length

more

than

50m

roll

packed

into

PE

bag,

small

size

is

folded

into

bag

then

packed

into

a

PP

bag

Load

of

20

GP

4500~5000kg

Load

of

40

HQ

11000~12000kg

Color

green,

red

or

as

client's

request

Material

HDPE+UV

UV

warranty

3%

or

3

years

at

least

Denier

of

yarn

300D~500D

Usage

construction

safety

Delivery

time

of

20

GP

25

days

after

order

confirm

Delivery

time

of

40

HQ

35

days

after

order

confirm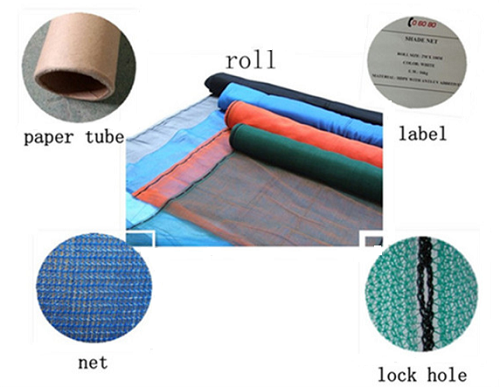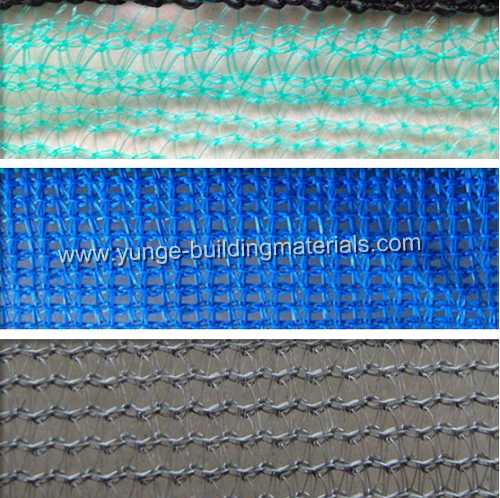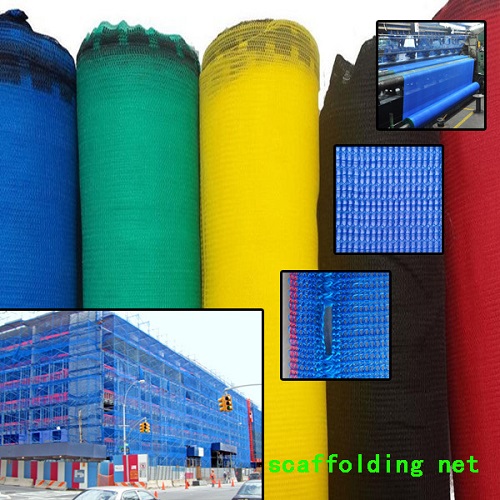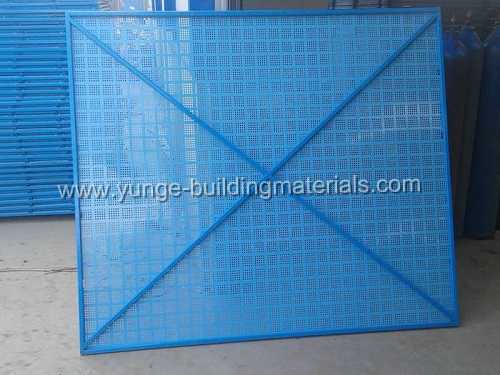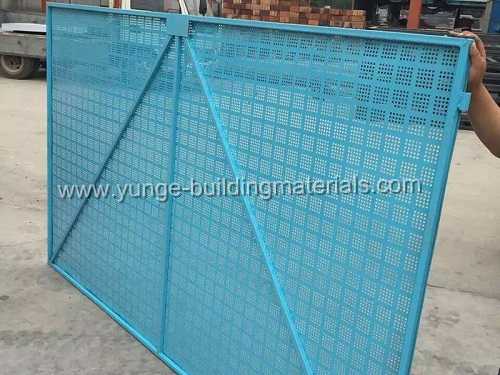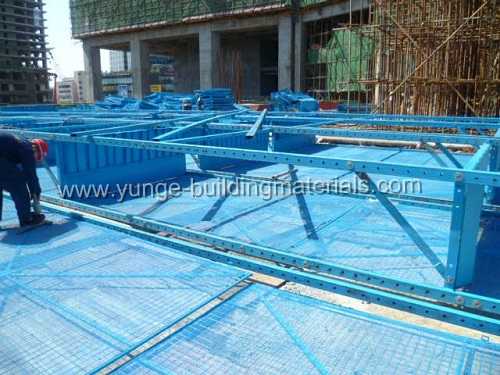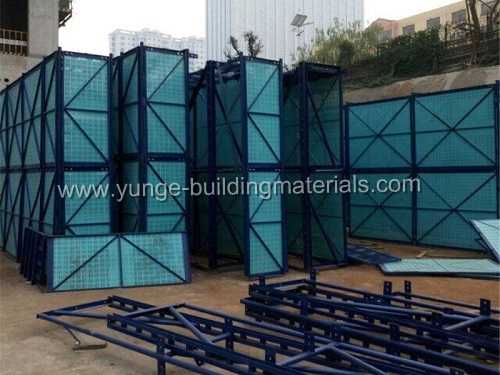 Production steps